Description
In partnership with Knightsbridge Trading Academy, who are in association with the London stock Exchange Group, we offer a CPD accredited and globally recognised financial education course. This one of a kind online course is designed to offer aspirational and established traders with the education and resources to develop a career in the industry. Many students on the ITP programme have gone on to pursue careers in:
• Trading
• FCA Control Functions
• Wealth Management
• Investment Management
• Broker Dealing
• Independent Financial Advisor
Here's What You'll Learn:
• Candlestick Charting
• Risk Management
• Trade Management
• Commodity Hedging
Course Features:
• Online programme held at London Stock Exchange Group
• 6 CISI teaching videos
• Introduction to Securities & investment Certificate
• Framed LSE Certificate
• CPD Certified
• ITP programme alumni access, network with over 200 previous ITP students
Recognition & Accreditation: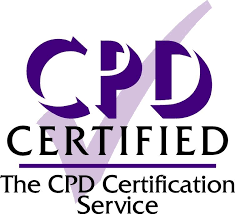 This course is internationally recognised and accredited by the CPD.